Five Easy Website Improvements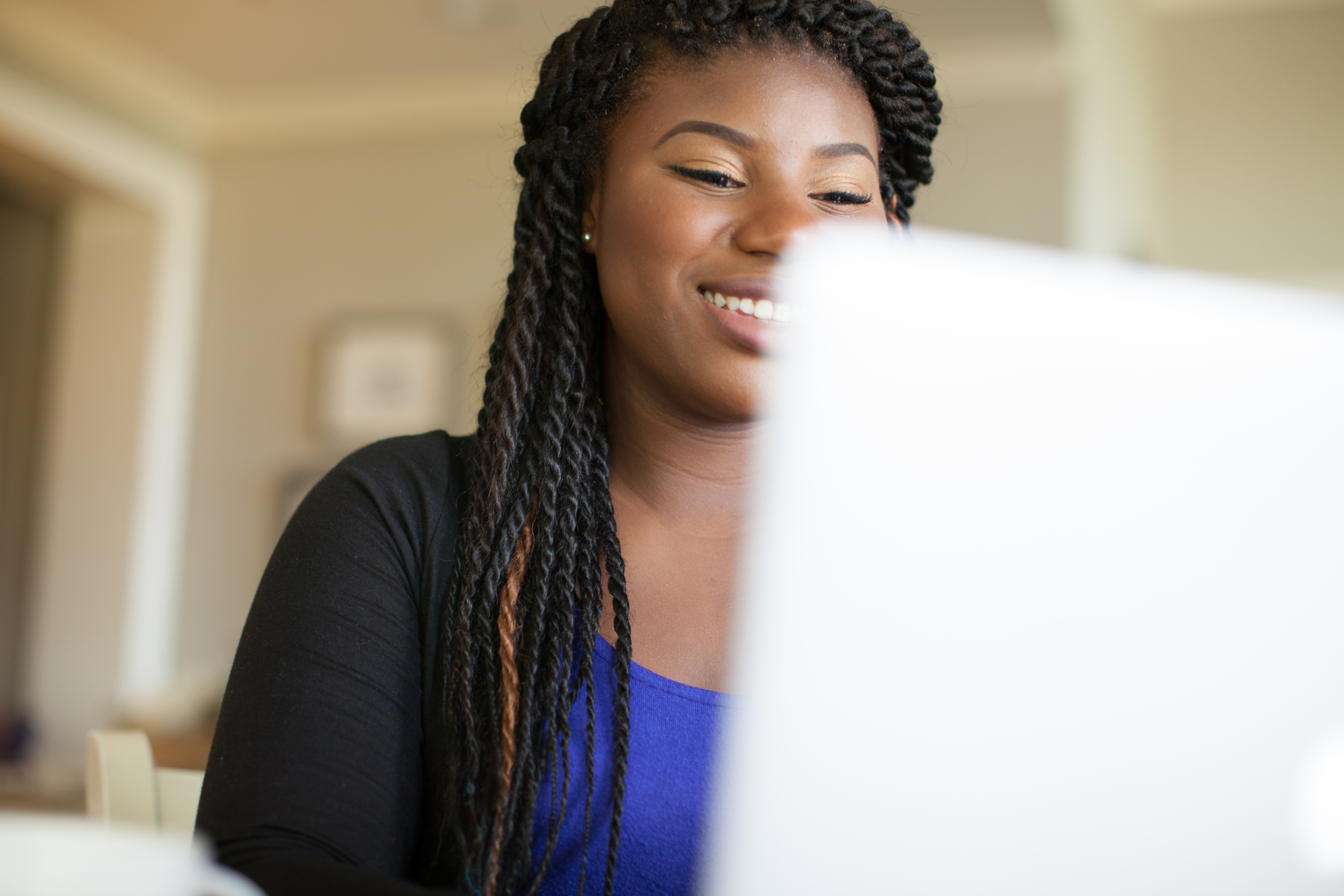 By wisdom a house is built. And by understanding it is established; And by knowledge the rooms are filled With all precious and pleasant riches.  – Proverbs 24:3-4
Your website is the "Home" of your digital ministry.  Here are 5 simple (and inexpensive) things you can do in order to build wisely your digital home to make it a welcoming place and to fill with the precious and pleasant riches of His Word and more.
Pray for your Website and your Digital Ministry
Do you cover your website and digital ministry in prayer? More and more, this part of your ministry will be where your audience will engage with you at least in some way.  Also, this is an area for your ministry where you may have staffers as well as maybe some contractors who are not believers (yet!).
Ensure you have an opportunity for website visitors to "Listen Now" on every page
Your live broadcast is still likely the heart of your ministry.  Invite website visitors to "Listen Now" on the very top of your home page and at least once on every other page (or in your header and footer, depending on how your site is organized).  Some media outlets will begin playing their live feed automatically when visitors come to their home page.  Visitors can listen to the live feed while otherwise engaging with your site, enabling you to reach them in a more in-depth way.  Also, as visitors leave your site, they may still leave the broadcast playing, further extending your ministry to them.
Make sure your links to program partners and other outside content "Opens in a New Window"
W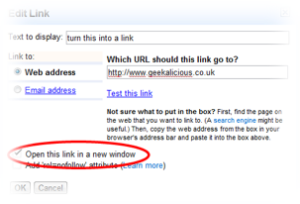 ebsites are great for giving people access to additional information by adding Hyperlinks.  One typical example is to have links on your program guide to the ministries you are broadcasting.   While promoting our program partners and giving our listeners more information is helpful, we want to do that by opening a new website window rather than closing out of your website.  This enables the visitor to easily return to your site and to continue to engage with your ministry.
Integrate your Social Media into your website
Many broadcast ministries have very limited staff and time to keep their website presence fresh and interactive.  One easy way to keep the site current is to leverage your social media accounts (Facebook, Twitter, Instagram, etc.) which you are already populating anyway.   By integrating these accounts on your website, the latest content always appears and there even can be some two-way communication with your audience based on efforts your staff / volunteers already are performing.  This also brings a regular presence of "story" into this part of your ministry, something as important for your website as for your on-air presence.
Regularly review how your site works on mobile devices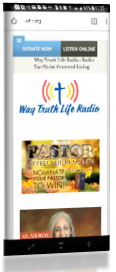 Over 56 percent of website visits are now happening over mobile devices. While this percentage may be a little lower for US-based Christian broadcast ministries, we still can see the importance of having your website working well for those using a smartphone or other device.  There may be a little more investment here but there are many "Mobile Responsive" tools and templates to get your site working well across all devices.
Finney Media can coach you on how to significantly improve your online presence with mostly your existing team and resources.  Review our DigiTal Offerings   online or email chuck@finneymedia.com to learn more about our services in this important ministry area.