Finney Media Why Listen?®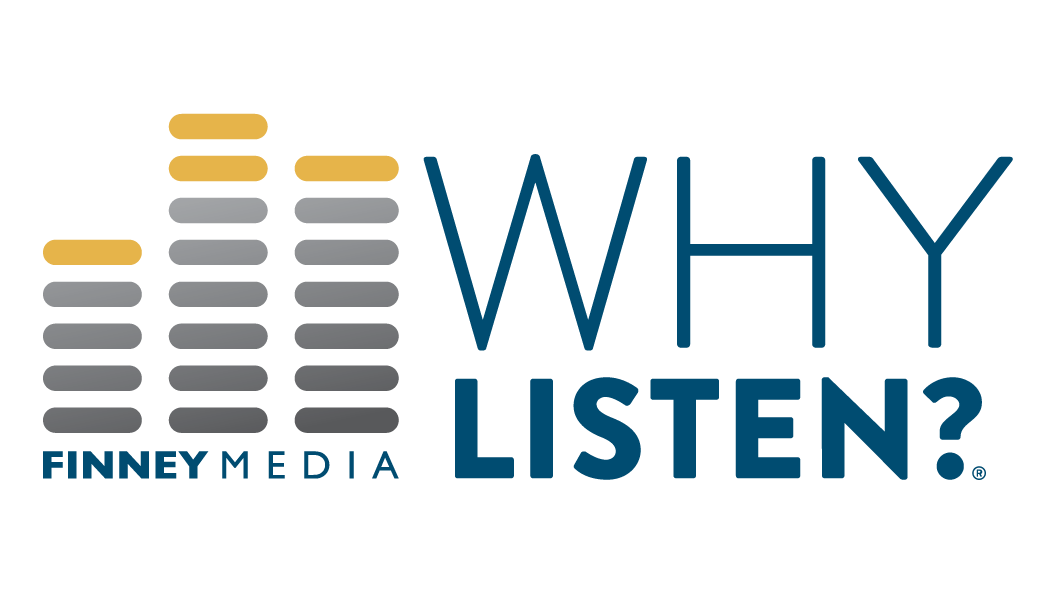 There's still time to sign up.
Your participation in the nationwide Finney Media  Why Listen?® Survey provides you with the final nationwide report, a format report, as well as a custom report on your listeners who participated in the study. The study will be conducted beginning  January 2018 with reports available in early Summer 2018. The price per custom report is $699. For Finney Media/CMB/NRB/Advocace clients/members, it's $599. For organizations with more than four stations, please contact us directly for discount information.
For Finney Media to provide you custom results, you need a listener database of at least 1,000 email addresses. Your database will stay confidential to your organization throughout the survey process.