The Scoop on NRB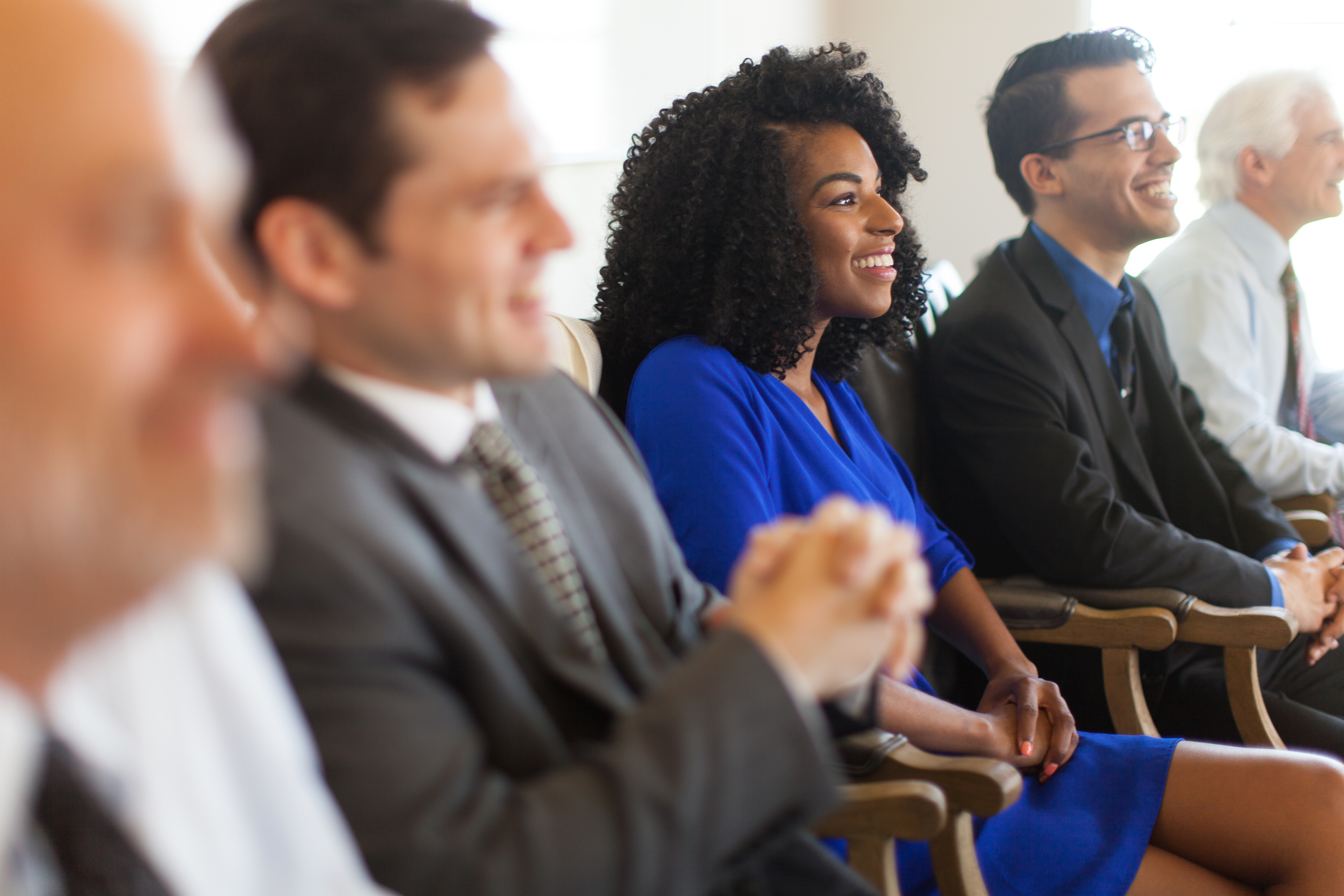 An NRB Opportunity for You
Chuck, Jan and Keith look forward to seeing you in Nashville! Keith, did we say? Yes, he's our newest consultant, our digital expert. Here are details before your calendar maxes out!
NEW this year: Website 10-point Inspection Appointments
An opportunity for you or someone on your staff to obtain a FREE Finney Media 10-point website inspection, valued at $699. Appointments are limited, so best not to wait! Sign up today.
There are LIMITED appointment opportunities. To learn more, visit our 2018 NRB webpage.
NEW Group Alexa Skill Sessions.
Sign up for an Alexa introduction and training session at NRB in the Finney Media Suite
Ready for the Digital Voice Command frontier? The digital content challenge? Is your ministry or station using the wildly popular Alexa or Echo to distribute your unique audio message? Sign up today. To learn more, visit our 2018 NRB webpage.
One-on-One Meetings
Chuck and Jan will be available for meetings, of course. Here's contact information to set up a meeting directly: chuck@finneymedia.com or jan@finneymedia.com.
It will be a packed week. Make it count with one or both of these digital opportunities.