Jan Shober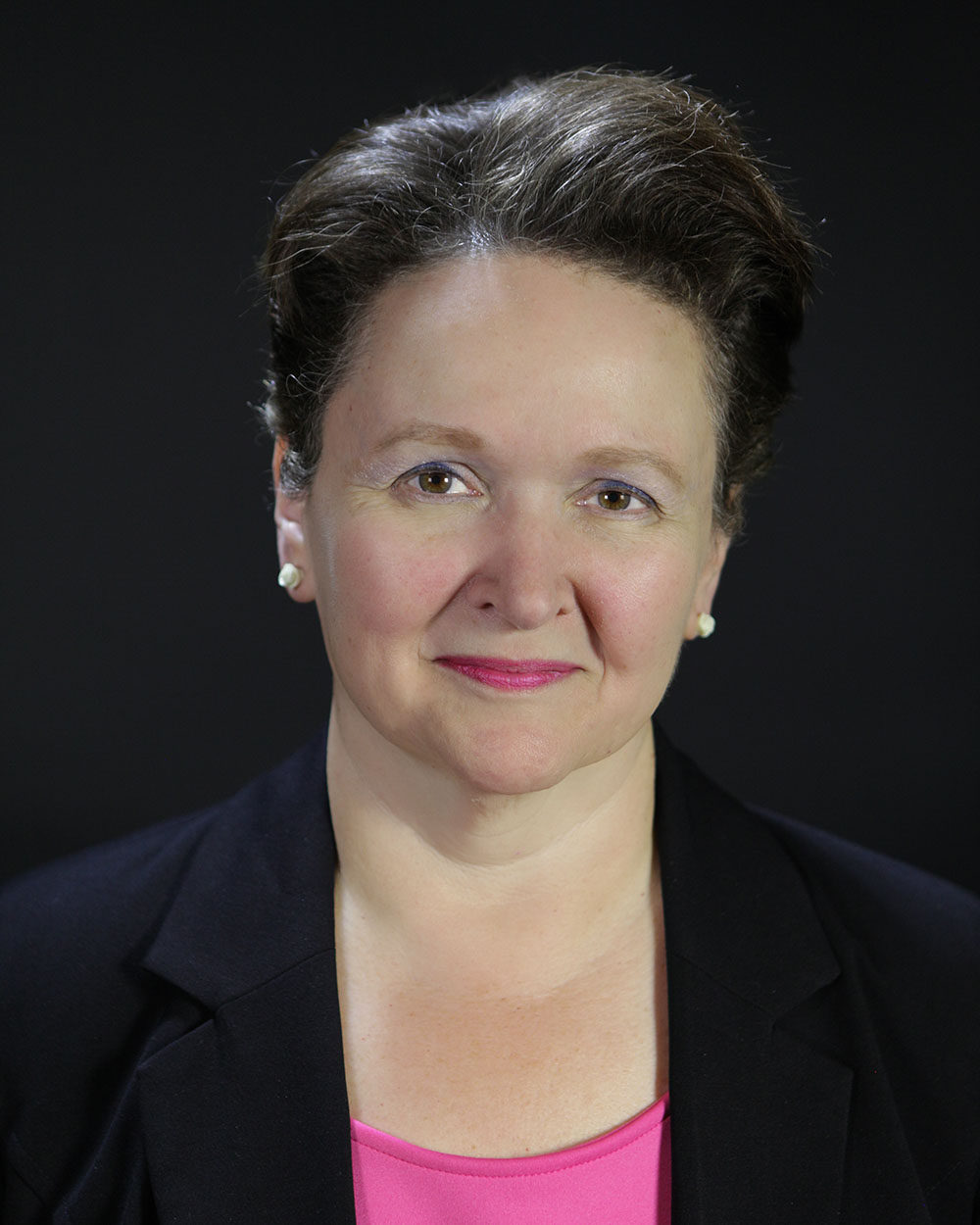 Hi, I'm Jan Shober. I started in radio more than thirty years ago, and have spent nearly twenty of those years with Focus on the Family. While there, I had the distinct joy of serving as Vice-President of Media Expansion and Syndication, Executive Director of Briargate Media and Director of Broadcast Creative Services. The wonderful people I met! The teams I worked with! The programs and short form I had the great pleasure of being involved with! Do I sound like a cheerleader? Well, I was in a way.
I worked with around 3,000 media outlets and oversaw placement for the Focus on the Family media family of radio and TV products. The Creative Serve area won numerous Addy awards in the Public Service category during my years there, as well as serving as a generator for new programming. Overall, placement extended across formats, ranging from Teaching-Talk/Inspo/CCB for the award-winning long-form program to CCM and Country/NewsTalk/AC for several significant short form products.
And those years before Focus on the Family? Well, I had my world expanded, as well as my heart for service. We left the relative comfort of the Upper Midwest and lived in Ecuador, South America, where I served with Reach Beyond as a radio host and producer. That sounds a little cut and dried, but let me assure you that living at 9,000 feet with three growing children in a very different cultural environment was anything but.
Let me mention a few other places I developed friends. I graduated from Colorado Christian University in Organizational Management, the Moody Bible Institute in Bible-Theology and the Rio Grande Bible Institute in the Spanish Language. For a time, I was on National Religious Broadcaster's Radio Committee, and right now I am a member of the NRB's Board of Directors.
All along the way, my family has provided constant "color"—and that family now includes my husband Phil, three adult children, a wonderful daughter-in-law and son-in-law and four delightful grandchildren.
It has always been my life mission to reach more people with Jesus love and Good News; now based on the years of experience I collected we can do that together as a team.