Beth Bacall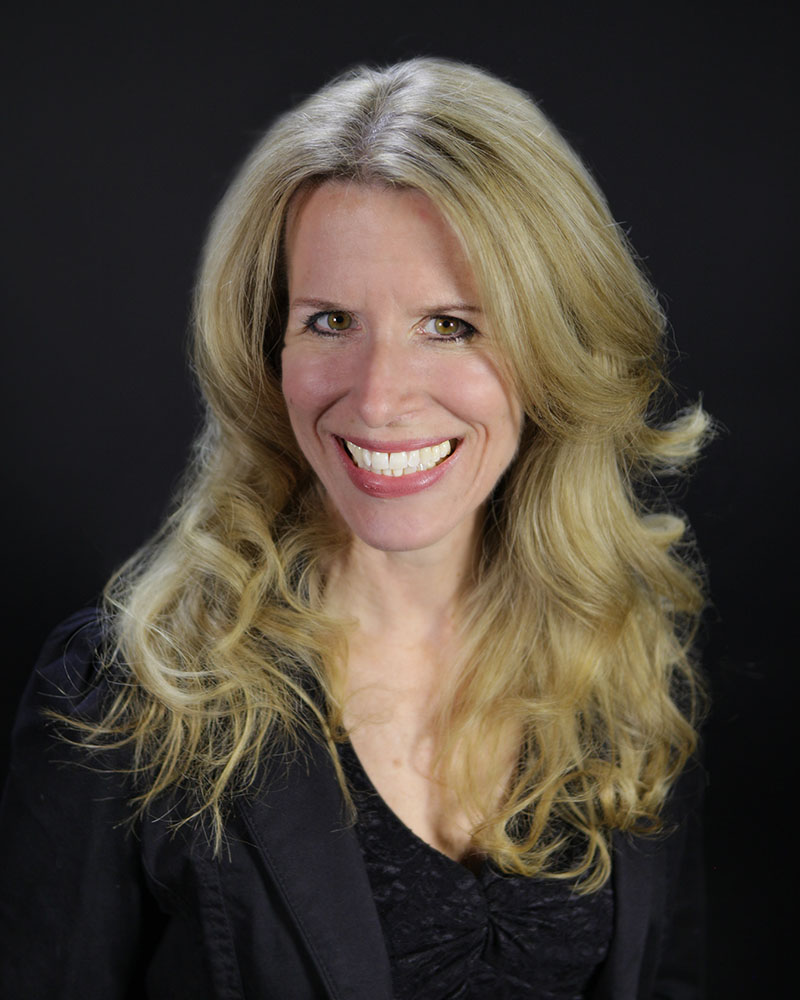 Hi, I'm Beth Bacall. I started in radio and TV more than 30 years ago, long before my first daughter was born. As you can imagine, she's an adult now. During her—and her sister's—growing up years I lived in some major markets and really thrived on learning the craft. I lived in places like San Francisco, Chicago, Minneapolis-St. Paul and New York. Today I'm in Atlanta in the afternoons.
What do I love about radio and coaching other Talent? Where do I start? I love to strategize, identify and reinforce successful on-air work, especially when heart-connection is happening and the talent is helping a station grow and touch an ever-larger audience. I love to bring out the best in each person, and I tailor my sessions to each personality.
Along with being on-air, can I tell you about some of my "extras"? I am on the leadership team for Christian Music Broadcasters, and love helping with and attending the events. I also do a column for AllAccess.com and created "She Prep", a demo focused prep sheet about the real deal on the 25-54-year old female.
My hope and prayer is that I might have the opportunity with you if you are a talent, or someone on your team, to say from Ephesians 4:29, "only what helps, each word a gift".