A Secret for Heart Connection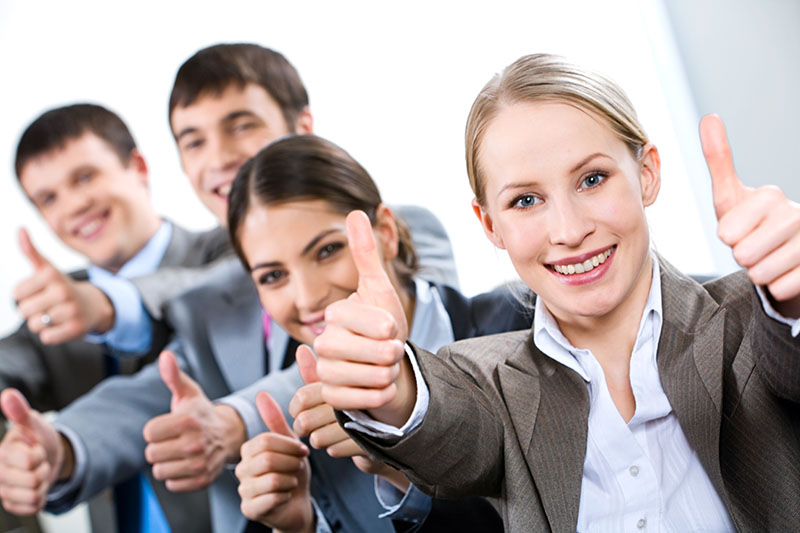 Heart connection. It's our goal as we communicate.
When we observe and understand that goal, our friends, our family, and yes, our listener will be impacted and will see life change and spiritual growth. We can't help but want to create this connection.
Chuck tells of a question put to him recently: "Chuck, how can I coach my team if I don't have enough hours in the day?" In other words, how can I see impact and growth with someone I'm around daily without spending exhaustive amounts of time and effort? How can I communicate efficiently and effectively?
Here's an idea: catch this person doing something right. Affirm them. It only takes a minute.
Catch the morning host in the hallway and say, "The break you did at 7:35 about (topic) was awesome!"
See the admin at the front desk and say "The smile in your voice is the best public relations ever!"
Say to your board president, "That explanation of rates was eye-opening and saved my bacon. Your insight was a life-saver!"
Say to your listener, "You are the one that brings a smile to my face today! Your interest, the warmth in your heart and your desire for God makes we want to get up early and talk to you today!"
No "buts." Just the positive. And see what a difference a little extra affirmation makes in the people around you.
A post-NRB note:  We listened to Shaunti Feldhahn speak to radio broadcasters about The Thirty Day Kindness Challenge.  Doesn't this sound like a way to jump-start affirmation?