Moral Truth Data: Fuzzy?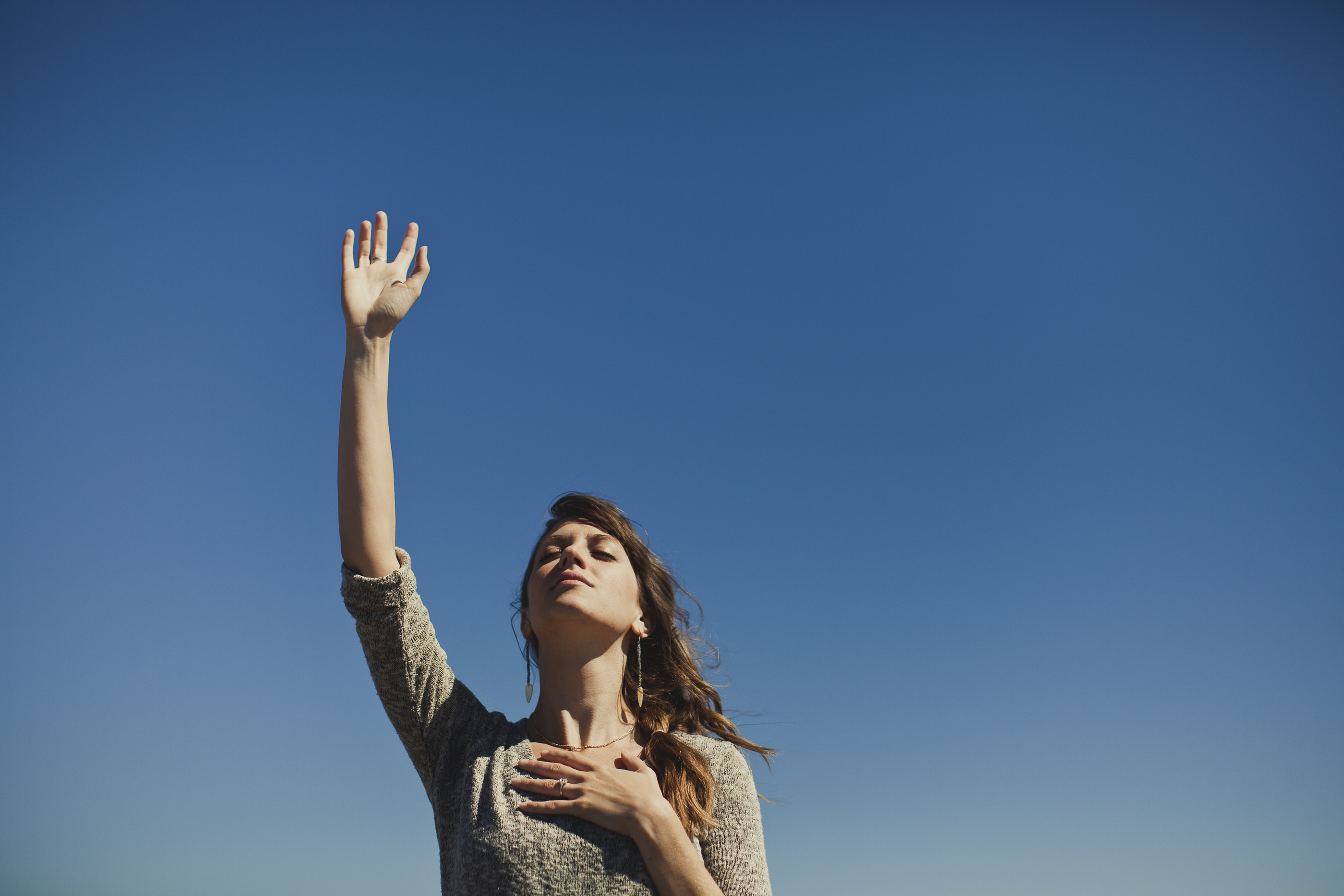 Finney Media asked in the Why Listen?™2016 survey for participant input on the question "My religion is the one true faith leading to eternal life." When participants self-selected what format they preferred, of people who preferred both Music and Teaching formatted radio, just 86 percent agreed. Only a fraction of a percentage were of faiths other than Christianity.
And, when Finney Media began a series comparing Christian radio listeners with Christians nationwide on beliefs and faith attitudes, using Barna research to compare, a similar attitude prevailed.
Using the statements below, we asked Christian radio listeners if they agreed or disagreed with these statements. The following percentages are the totals of those who selected they Completely and Somewhat Agreed.
The Bible provides us with moral truths that are the same for all people in all situations without exception. Christian Radio=94% Nationwide= 83%
Every culture must determine what is acceptable morality for its people. Christian Radio=28% Nationwide=47%
It's clear that Christians are either not reading the statements closely or they are fuzzy in their understanding of Scripture.* Christianity.com recently did a blog on universal truth quoting Texas Professor J. Budziszewski. Budziszewski indicates that certain basic moral truths are implanted deep within us, even if we pretend to ourselves that we don't know them. He notes that cultures disagree only about details, not the basics. For example, C.S. Lewis observed, even if some cultures are OK with more than one wife, they agree on the sacredness of marriage. Read more about this in the book What We Can't Not Know.
In today's culture, it appears that Christians in general, and some Christian radio listeners, don't seem to recognize these moral truths. Romans Chapter 1 talks about us suppressing the truth because of our sin. But, if it's there deep down, as Romans indicates, there is surely hope to float it back up to the conscious surface. In other words, it's worth your time thinking about these matters because you can make a difference.
Scripture is clear that God's word is our absolute standard. Verses affirming this abound. "I am the Lord, I do not change" from Malachi. Or John 17, "Your Word is truth." Psalm 119:160, "The sum of Thy word is truth."
As we think through and talk about what to share on-air, let's be encouraged. God is alive and well. He has implanted Truth within our hearts. Our daily task is to lead people further along in their spiritual life to find and to know God's truth and His help for daily challenges. With clarity and compassion, point your listener toward taking a step in the direction of Jesus.
We have a communications challenge. It's part of our larger purpose.