HOT IDEAS FOR A REALLY COOL SUMMER – July 2017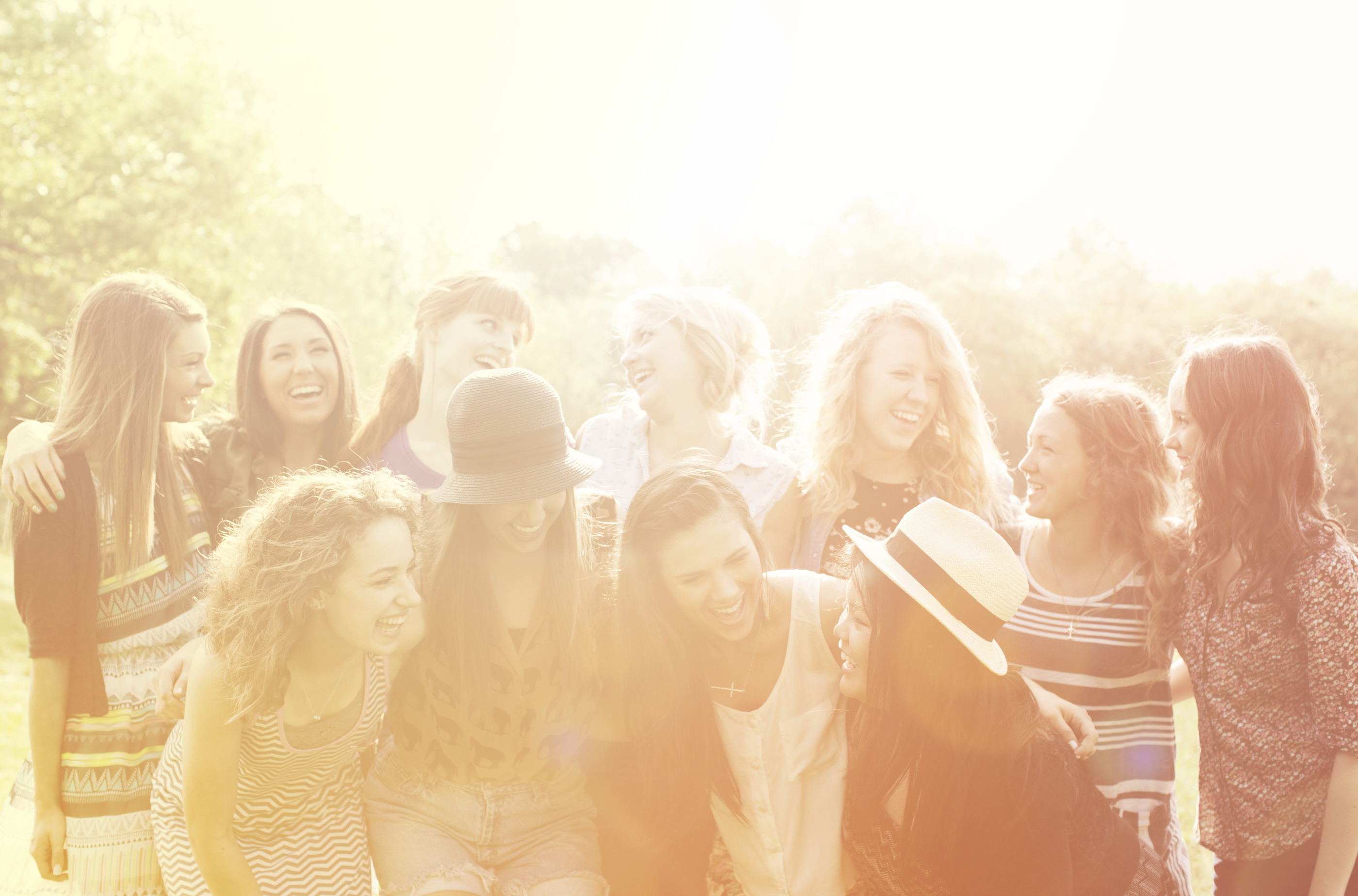 SUMMERTIME IS RADIO TIME
Enjoying your Fourth?  Here's a refresh on summer ideas, half-way through this time of fun, family and new experiences.
Summer is different for everyone. In Tucson, Arizona, tourists (a.k.a.  snowbirds) flee as summer approaches. In Colorado Springs, families head for the hills to hike and thaw out. In LA people flock to the beaches. In Las Vegas, as temperatures climb to 110+, people become desperate for indoor activities that won't tax their wallet.  Midwesterners enjoy fishing, boating and camping by the lake.
Summer is different for everyone. That's one common thread. Along with a boost in insect repellant sales, there is another.  The children are out of school, and parents must now figure out how to keep the kiddos productive and out of trouble.
With the onset of summer, listeners adopt a different mindset. They're likely to be hot, sweaty … maybe more relaxed.  Schedules have changed. The pace has changed. Activities are distinctly different. Summer audiences are likely to be more mobile. Travelling, camping, hunting, out of town listening on your app, all increase in summer.
While winter affords broadcast media a more captive, cuddly audience … summer sets the captives free. TV shows typically won't launch new episodes in the summer. Summertime is radio time. As the previously home-bound winter prisoners venture out into a warmer world, radio accompanies them with song, inspiration, and the evergreen plethora of summertime radio promotional activities.
Sunny time is the perfect time for a radio station to get to know its listeners even better and make a ton of new friends. Seize the opportunity. If you plan in advance and execute rightly, your station won't ever have to mention the words, "Summer Slump".
SLAM DUNK SUMMER IDEAS:
You can and should start planning your summer promo. Here's a list of fun, effective (slightly different) ideas for radio stations of every size and budget:
Rummage Sale: Who doesn't love a gigantic yard sale? Invite listeners to register and set up a super huge rummage sale! All proceeds will go to a local charity. Promote the sale citywide.  A couple of balloon artists, face painters and a jumping castle might be just enough to attract younger families. Everybody wins! Don't forget to record soundbites or if you can afford it, broadcast live from the event. Be sure to promote it on the "mom's sale" type social media pages.
Mountains and Valleys Hike: Parts of your audiences would love the opportunity to bond with your morning show team on a hike and picnic! This could be in the form of a contest, ticketed event or a free for all. Offer branded hats, water bottles, Frisbees hacky sacks and sweat towels. Broadcast live to give your fans an added thrill. Make sure and keep track of the event on social media.
Fundraisers for other Organizations: The possibilities are endless when radio stations forgo raising money for themselves and raise money for local charity instead. By partnering with other non-profit organizations, you have the opportunity to network with untapped sponsors while gaining possibly an entire new fan base.
Random Acts of Coolness: Surprise local businesses, first responders, homeless park dwellers and summer camp attendees with Popsicle treats, ice cold drinks, free drink holders, ice cream and free beverages.
Christian Movie Night: Families and local churches will appreciate the fellowship opportunity when your station hosts a free movie night. Partner with a local popcorn sponsor or other food vendor. You can even create a series by bringing this event to different churches and venues in the area.
Local library activities: Libraries already have activities in place for families and students in the summer.  You can double their fun by getting in the game with a live broadcast. You may even consider hosting your own class about Audio Editing, "Create Your Own Radio Ad" or Voice Acting!
Summer Holidays: Parents of young children love events that teach their kiddos about history. For Memorial Day and Independence Day, partner with local acting groups from around the area (or incorporate your own on-air staff) and host a live enactment of a historical presentation.
Farmers Market: The sale of healthy, organic, locally grown foods is on the rise. Why not set up a booth during your local Farmer's Market and share space with some local food producers? Or if that's not possible, you can actually sponsor a Farmer's Market. Some Farmer's Markets feature music, and sponsoring one may be a great way to get your station heard.
Branded Frisbee or Hacky Sack: Got a Frisbee Golf Park in your area? Got a youth group? Need we say more?
Pre-Movie Slides: People flock to movies in the summer. Many theatres feature pre-show slides, some of which are reserved for local businesses to purchase. This is a perfect way to introduce your radio station to a brand new audience.
More text-in Promotions: Make sure to include text-in and social media check-ins as part of your promotional event. Remember, your audience is on-the-go this summer! Reward your listeners for checking in or for sharing a photo of their experience at your event.
TURN UP THE HEAT, DON'T BURN DOWN THE HOUSE:
As you plan your summer promotion, remember that your goal is to inspire and encourage your audience into attending your event … not to interfere or interrupt what they've already got planned. Your summer tactics should match their personality. Like a family friend, your event should be a welcome, non-invasive addition to their summer.  It should be something they look forward to. Something that captures their imagination and benefits their well-being. Something that offers a nice cool refuge from the heat. Most importantly, your event should have the over-arching goal of drawing them closer to the "Son", and drawing them into fellowship with your radio station.
Have an amazing summer. Go out and make some friends.
ONLINE REFERENCES