Inside Your Listener's Head and Heart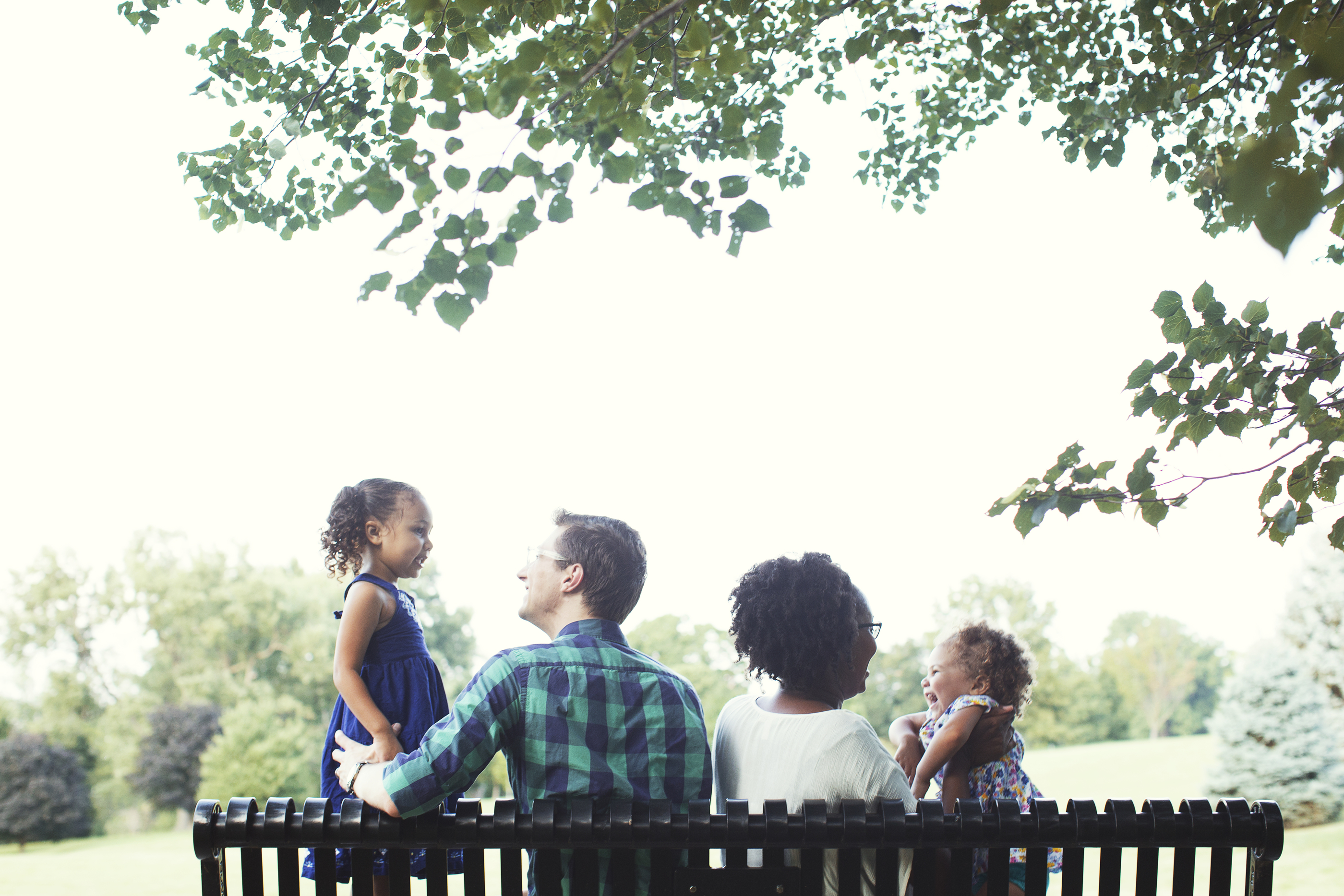 What does your listener really think about you and what's on your station?
In 2016, Finney Media set out to answer that question and with the help of numerous radio stations, networks and program ministries, found more than 23,000 people willing to candidly share.
The result? Here's a typical comment from a ministry partner. "I have reviewed the Why Listen™ research. I am incredibly pleased. We are now making some adjustments and have a much stronger strategy going forward."*
Today, as you work to expand and deepen your ministry impact, you have another opportunity to listen to your listener—and at a low cost, now even more affordable with a limited time special offer! Right now, the first 25 to sign up to participate in the 2018 Why Listen™ Survey will receive a $100 rebate on top of the already discounted special price for CMB and NRB members; Advocace and Finney Media clients.
We listened to your requests for even more listener insight. The result—deeper questioning in areas of high interest. You should know that the 2018 Why Listen™ Survey will delve deep into the mind of your listener and will explore:
NEW questions on your listener's spiritual growth
Trends comparing new "Main Reasons to Listen" to our 2016 Survey
Trends on the Net Promoter Score, a measure of positive passion for your radio station, network or program among your listeners
NEW questions on the content in your podcasts, streaming and social media
Trends on giving to your ministry and our formats
NEW questions on topics of highest interest to your listener
We suggest that now is the time to look over the form on finneymedia.com/whylisten, to pray and to sign up.
The survey distribution begins on a set schedule in January 2018. The first 25 sign up spots, however, will be taken in the next days. For more information, contact Chuck Finney at chuck@finneymedia.com or Jan Shober at jan@finneymedia.com.
*Compiled from several feedback statements in 2017.