Glad Tidings, Cheerful Giving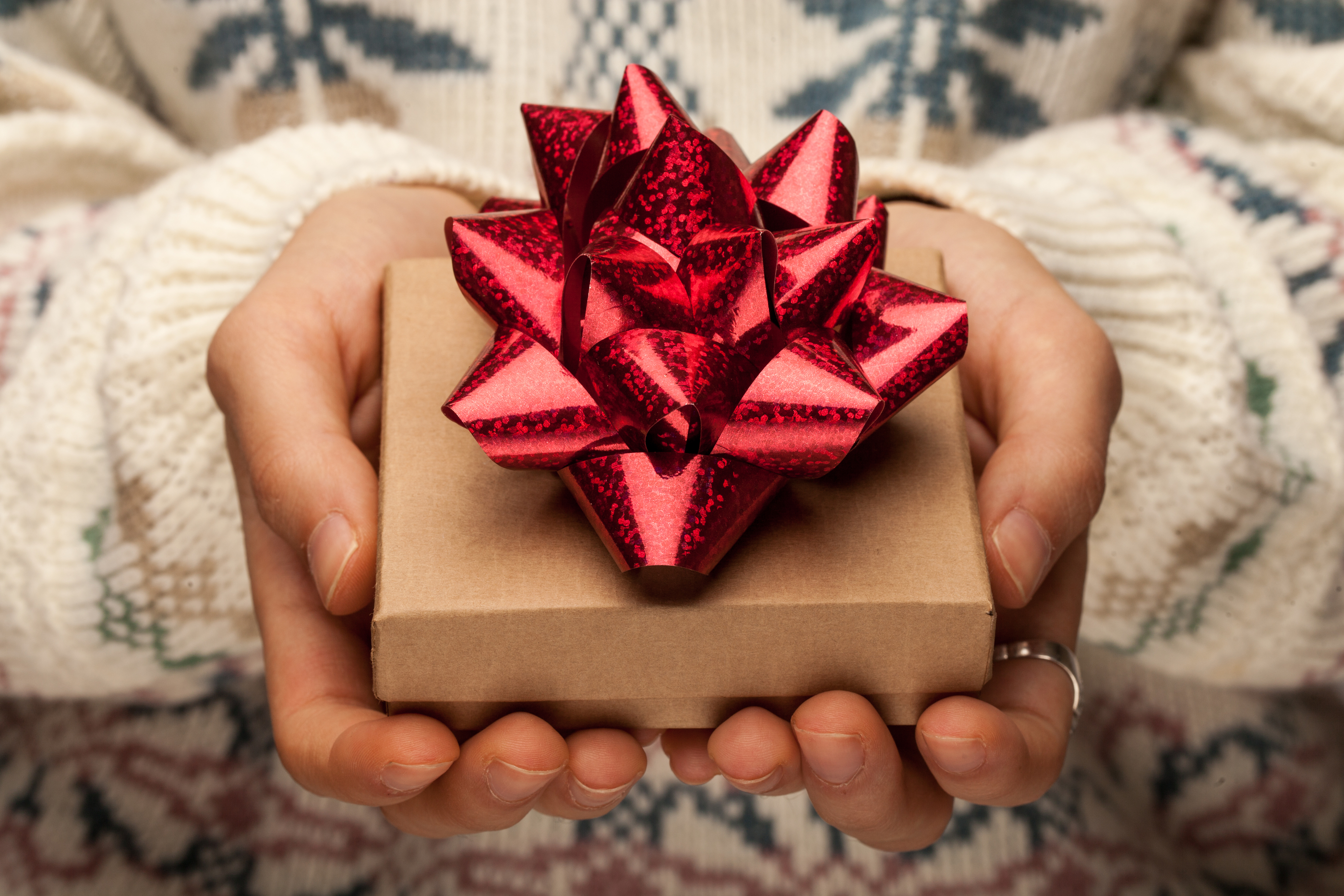 HOLIDAY CHEER 2017
How beautiful upon the mountains are the feet of him who brings good news, Who proclaims peace, Who brings glad tidings of good things, Who proclaims salvation, Who says to Zion, "Your God reigns!" ~ Isaiah 52:7
It's Christmas.  The distinctive music everywhere.  Lights on most streets.  Yet many hearts are heavy now, for some more than ever before. It's not enough to say, "We need your support. We need your gift. If we have blessed you in some way, won't you prayerfully consider blah blah blah … ".
If you're a listener supported ministry (and even if you are not), why not include the word cheerful in your messaging? Ask people to call in and tell you why they're cheerful about giving. Don't forget to record their answers. Were they transformed somehow? Were they once donating out of duty, guilt or pride … now brimming with delight to help out your (or some other) cause?
Bottom line: Stop asking your listeners for money and ask them what they need.
WANDERING YOUTH AND THE CHEERFUL GIVER
We remember a young couple. They had to leave their hometown in a hurry for some reason. The girl was very pregnant and about to give birth, so they were wandering around the city looking for a place to stay, just in case she went into labor. They weren't married, and to make matters worse, the young man she was with was NOT child's father. Would you have taken them in? Or would you have ignored them?
One business owner was willing to help them out. Just in time too … she had her baby that night in his barn. Of course, by now you've figured it out.
The man who helped them was none other than the innkeeper.  Now … don't you and doesn't your listener want to be that innkeeper? He was a cheerful giver … probably more so when he found out he was ushering in the Son of God.
CALL TO ACTION = CALL TO FELLOWSHIP
Come and see. Though He may require everything from you, come and see this Savior, this Good News that rises above your every earthly trial. Come and hear this Glad Tiding we broadcast. Come and hear what makes our givers so cheerful.
People don't need to hear how much you need their money. They need to hear how much they need Jesus. How much the world needs Jesus. How much Jesus loves them. Why He came to this world so low.
And where, pray tell, can people who need hope hear about Jesus? From you … more than any random Christmas song-playing-station.
GLAD TIDINGS WE BRING
What in the Sam Hill are "Glad Tidings"?
Glad Tidings are Good News.
You'll find Glad Tidings in the King James Version from the verb euaggelizo which means, "To tell good news" (Luke 1:19 among many). It also is frequently translated in the King James Version "to preach the gospel." The original word, god-spell, is "good news or tidings" (Matthew 11:5 and more). Good News, Glad Tidings and The Gospel are nearly interchangeable — both being the announcement of the promised, long-looked-for salvation and kingdom of God. Specifically, the Gospel in the King James Version refers to God's reconciliation of the world to Himself in Christ.
"God loves a cheerful giver." ~ 2 Corinthians 9:7
Given a choice, givers would probably rather be cheerful too.  Together, let us lift up their hearts by giving them the greatest gifts of all … glad tidings, personal connection, and a reminder of God's love for them.