Finney's Fast Five Plus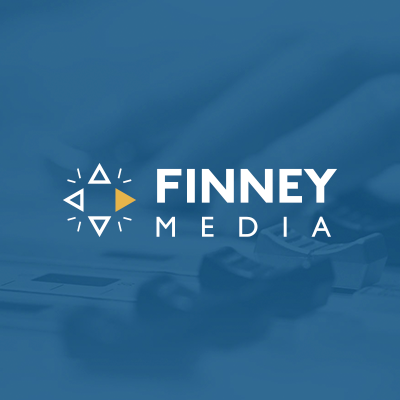 October 2017
Top 5 Songs For Each Of The Past 5 Years
Finney Media does music testing across the US – representative sample surveys that give stations detailed data on hundreds of songs. We've pulled together the results from a number of projects performed in 2017 to bring you the Top 5 testing songs from each of the past five years. Enjoy!
2012

1) Whom Shall I Fear/Chris Tomlin

2) 10,000 Reasons/Matt Redman

3) God's Not Dead/Newsboys

4) Redeemed/Big Daddy Weave

5) Great I Am/Phillips, Craig & Dean

2013

1) Phil Wickham/This Is Amazing Grace

2) Oceans/Hillsong United

3) Let Them See You/JJ Weeks Band

4) Lord, I Need You/Matt Maher

5) Beautiful Day/Jamie Grace

2014

1) Francesca Battistelli/Holy Spirit

2) There Is Power/Lincoln Brewster

3) At The Cross/Chris Tomlin

4) Greater/Mercy Me

5) How Can It Be/Lauren Daigle
2015 

1) Good Good Father/Zealand Worship

2) My Story/Big Daddy Weave

3) First/Lauren Daigle

4) Feel It/Toby Mac

5) The River/Jordan Feliz

2016

1) Trust In You/Lauren Daigle

2) Eye Of The Storm/Ryan Stevenson

3) Good Good Father/Chris Tomlin

4) Ever Be/Aaron Shust

5) Thy Will/Hillary Scott
A few observations:
The rankings are pulled from recent song scores. This is the latest information on these songs. We recommend that you review your library. If you're playing them, GREAT! If you're not, consider putting them back in.
Passion for Christian music continues to be enormous! Positive perceptions of the biggest songs is outstanding.
Worship music continues to be huge. There is no slowdown in the excitement among listeners for vertical titles, including songs that maybe you should take another look at. Few CCM stations are still playing Great I Am from PC&D. But it probably deserves a shot on your station.
Songs by female artists are performing well. 35% of the top titles from 2013-2016 are sung by women. And it's not just Lauren Daigle. Far different from what we saw earlier in the decade.
No, they are not tired of Good Good Father. Both versions continue to perform very well. High familiarity, high passion, low burn. WE may be tired of it, but your listener definitely isn't! By the way, our counsel on which version? Either one . . . or both! Just make sure you're playing it!
Coming in November's Finney's Fast Five: The Top Five Testing Artists In CCM Radio