Finney's Fast Five Plus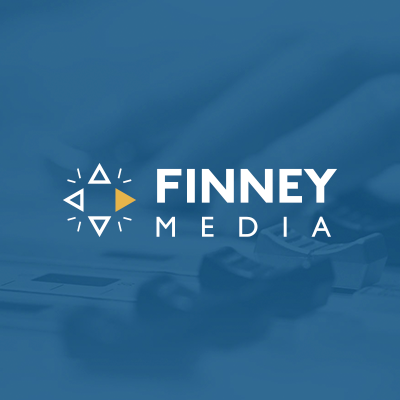 September 2017
Cultural Attitudes vs. Biblical Belief in Listeners
In the past three months, we've compared Christian radio listeners with Christians nationwide on beliefs and faith attitudes. Using Barna Research's nationwide survey results on Beliefs, Faith and Cultural Attitudes, we asked the same questions Barna asked of Christian radio listeners in multiple markets across the US to see if their beliefs are similar to or different from Christians nationwide. This month, we're focused on Cultural Attitudes. Using the statements below, we asked Christian radio listeners if they Agree or Disagree with these statements. The percentages are the Total of "Completely Agree" and "Somewhat Agree".
| | | |
| --- | --- | --- |
| | Christian Radio Listeners | Christians Nation Wide* |
| Any kind of sexual expression between two consenting adults is acceptable. | 27% | 40% |
| The best way to find yourself is by looking within yourself. | 60% | 76% |
| People can believe whatever they want, as long as those beliefs don't affect society. | 34% | 61% |
| People should not criticize someone else's life choices. | 66% | 76% |
The "Christian Radio Listener" numbers are people who listen to Christian radio regularly. The "Christians Nationwide" numbers are people who say they are Christian. In both cases, their beliefs often do not line up with what we preach, say or sing with the lyrics of our songs:
"Your will above all else. My purpose remains. The art of losing myself. In bringing you praise."**
"Lord, I come, I confess. Bowing here I find my rest. Without you I fall apart. You're the one that guides my heart."***
Barna President David Kinnaman and Q Founder Gabe Lyons observe: "Millions of Christians have grafted New Age dogma onto their spiritual person. When we peel back the layers, we find that many Christians are using the way of Jesus to pursue the way of self . . . While we wring our hands about secularism spreading through culture, a majority of churchgoing Christians have embraced corrupt, me-centered theology."****
Here's our communication challenge: we cannot assume Biblical belief among our listeners.
Should we change the Gospel message? Definitely not.
Should we grapple with who we hope to talk to/play songs for and how we can reach them right where they are? And should we wrestle with how we can help them – more hearts, more deeply – to lean in, listen and take a step in Jesus' direction? We believe so.
Coming in October's Finney's Fast Five: The Top Five CCM Songs From Each Of The Last Five Years
*BarnaTrends 2017, p.53
**From The Inside Out/Hillsong United lyrics
***Lord, I Need You/Matt Maher lyrics
****Kinnaman/Lyons – Good Faith