Research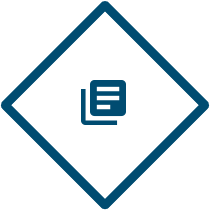 Understanding your listeners—how they hear and perceive your message, how they view your organizational brand—is crucial to making sound business decisions that will keep you moving forward.  With the aid of focus groups, perceptual studies, and representative sample music testing we can help you determine optimal program length, best mix of talk and music, what song selections build listenership, and which topics rate highest in generating a deep-impact heart connection.
Do you know who your listeners are, and who your potential listeners are?  What do they think of you?  Why do they listen to your station or program?  What might make them listen even more?  We can help both in your unique market and with our Finney Media Why Listen? National survey. 
Our monthly Finney's Fast Five is a regular release that brings you a snapshot of questions of interest.  Find it HERE.
We can help you answer these and other questions essential to your station's or program's survival.
E-mail Chuck Finney at Chuck@FinneyMedia.com   or call 214-676-7713 for a proposal to meet your needs.