FINNEY MEDIA WHY LISTEN? SURVEY RELEASES INITIAL CCM RESULTS AT MOMENTUM GATHERING SEPT 8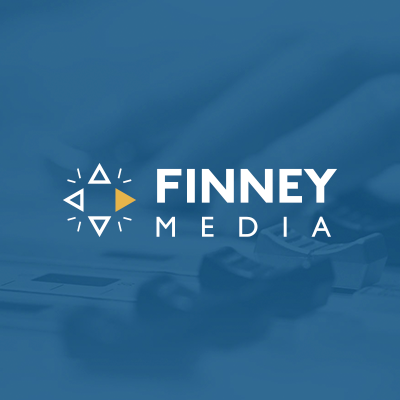 Strong Participation reflected industry backing for the Finney Media Why Listen? Survey "Deepening and Expanding the Christian-Formatted Message"
Dallas, August 29, 2016:  Finney Media President Chuck Finney today observed that his Momentum presentation next Thursday, September 8, will confirm, surprise and expand understanding of the Contemporary Christian music audience. Finney will present eight headlines that reflect multiple windows into the audience, drawn from the results of over 20,000 participants engaged in the first Finney Media Why Listen? national survey this year.
"Your listener seeks–yes, seeks–spiritual growth. And in the process the radio station plays a powerful bridge role." To help quantify this relationship, Finney will include the sum Net Promoter Score for all participating music stations, as part of the presentation.
Each participating station will receive their own Net Promoter Score when they obtain their personalized results in September. The Finney Media Why Listen? Survey 2016 will be followed by a Dallas-Ft. Worth area Workday for a deep dive into results and practical action steps. It will be held Spring of 2017.
Finney Media Research has been impacting the Contemporary Christian Music format for eight years, helping clients obtain deeper impact and broader audiences through listener research. The group is increasingly working within other formats including the Christian Teaching and Talk format.
For more information, contact Chuck Finney at 214-676-7713 and visit FinneyMedia.com
*Updated October 2016