FINNEY MEDIA WHY LISTEN? CHRISTIAN RADIO SURVEY RESULTS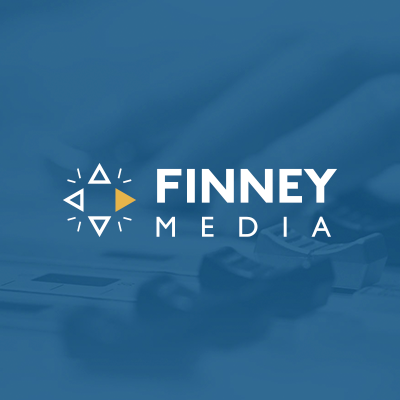 Top Reason People Listen to Christian-Formatted Radio Released
Dallas, September 12, 2016:      Last week at Christian Music Broadcaster's Momentum Conference in Orlando, Finney Media President Chuck Finney highlighted the biggest reason that listeners tune in to Christian music and music/talk stations: "People come to grow spiritually. 80% of our survey respondents indicated it's a main reason they listen to Christian radio. That's both exciting and challenging because Christian radio constantly works to make a difference in listeners' lives."
Finney's conference address highlighted eight key findings from the national Finney Media Why Listen? Survey 2016. Over 23,000 Christian radio listeners in the U.S. and Canada participated. The headlines include this summation: Your Christian radio listener wants you to be like Jesus; in tone, music, and Scripture.
Finney detailed that 46% of Christian music and music/talk radio listeners indicated they are likely to leave when an announcer has a negative or angry tone. But the positive news is that 77% come to Christian radio to be encouraged. A full 79% said that a main reason they listen is for worshipful Christian music. Finney also presented the Net Promoter scores for Christian formats; the combined score came in at 76, a surprisingly high number that demonstrates listener passion.
Headlines are available at FinneyMedia.com, and the Momentum presentation can be requested at whylisten@finneymedia.com.
Finney Media Research has been impacting the Contemporary Christian Music format for eight years, helping clients obtain deeper impact and broader audiences through listener research. The group is increasingly working within other formats, including the Christian Teaching and Talk format.
For more information, contact Chuck Finney at 214-676-7713 or visit FinneyMedia.com.
*Updated October 2016