Finney Media Focus on Future As it Announces VP Strategy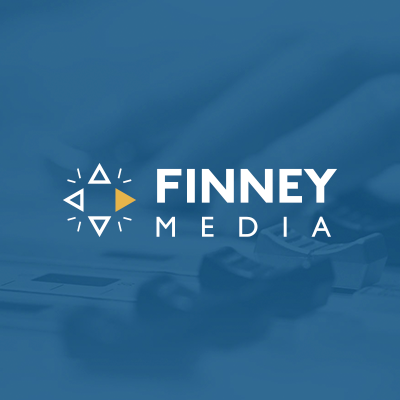 Finney Media Says Yes to Helping Client-Partners Impact More People
---
Dallas, August 24, 2015: Finney Media President Chuck Finney today announced that Jan Shober has transitioned to a new role as Vice President Strategy for the media group Finney Media.  Jan came to Finney Media over a year and a half ago after working almost two decades with the broadcaster Focus on the Family.  She brought to Finney Media her long experience in the Christian Teach-Talk formatted space. 
Finney says, "We very much want to broaden our service for our clients, whom we care about deeply; we are expanding our research capability, are working increasingly in digital, and in storytelling Jesus' way. Jan has been instrumental in vision-casting, mission-setting and providing new and exciting ideas for our client partners."
Finney Media has been impacting the Contemporary Christian Music format for nearly seven years, helping clients obtain deeper impact and broader audiences.   The group is increasingly working within other formats including the Christian Teaching and Talk format and various delivery models and anticipates embracing the future in expanded ways as time continues.
For more information contact Chuck Finney