Finney Fast Five Plus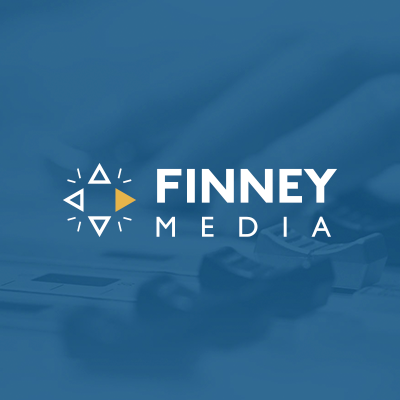 Finney's Fast Five Plus November 2017
The Top 5 CCM Artists . . . and The Next Five
Finney Media does music testing across the US – representative sample surveys that give stations detailed data on hundreds of songs. We asked Contemporary Christian Music Radio listeners in multiple markets across the North America during the past year about which CCM songs, newer or older, are their favorites. From that research, here are the Top 5 Artists with CCM radio listeners, based on the number of songs each artist has among the Top 200 testing songs. We've also listed what the results were using the same criteria in 2016.
2016

2017

1.Third Day

2. Chris Tomlin

3. Casting Crowns

4. Jeremy Camp

5. Mercy Me

1t. Third Day

1t. Chris Tomlin

3. Mercy Me

4. Jeremy Camp

5. Casting Crowns
…and the next five                     ..and the next five
6. Toby Mac

7. Phillips, Craig & Dean

8. Matthew West

9. Needtobreathe

10t. Newsboys

10t. Big Daddy Weave

6t. Big Daddy Weave

6t. Matthew West

7t. Toby Mac

7t. Needtobreathe

7t. Aaron Shust
A few observations about the top artists
Chris Tomlin caught Third Day at #1. Third Day has so many newer and older songs that test great that they will likely be on this list for a while. Meanwhile Chris Tomlin has finally caught them. Each has 15 different songs in the Top 200!
Mercy Me jumps to #3. No slowdown in the testing of either their older nor new songs and, as a result, they jumped past both Casting Crowns and Jeremy Camp to #3.
Big Daddy Weave jumps four spots to #6. Another big year for Big Daddy Weave.
Aaron Shust jumps into the Top 10, now tied with Toby Mac, and Needtobreathe. If you're saying to yourself, "I didn't even know he had five hit songs", you're not alone.We would be happy to fill you in on what they are.  And we'll also include the high testing songs that pushed each of the Top 10 artists into the Top 10! Lots to think over!  Simply click here.
Coming in December's Finney's Fast Five: Why Your Listeners Leave: Top 5 Tuneouts in Christian Music Radio.