Finney Fast Five Plus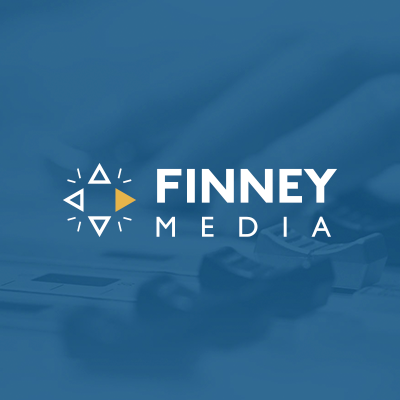 Finney's Fast Five Plus January 2018
The Top 5 Social Media Outlets For CCM Listeners
Finney Media does research across the US – representative sample surveys that give stations detailed data on not just songs, but also listener perceptions about Christian radio. We asked Contemporary Christian Music Radio listeners in multiple markets across the North America during the past few months what social media outlets they use most. Here are their Top 5 Answers, ranked by the percentage of respondents who indicate they use that Social Media site:
| | |
| --- | --- |
| 1. Facebook | 90% |
| 2. Youtube | 72% |
| 3. Instagram | 54% |
| 4. Pinterest | 53% |
| 5. Snapchat | 32% |
Facebook . . . Among Christian radio listeners, #1 by the mile. Facebook use is widely prevalent among our listeners, with 90% indicating they are on FB.
We included YouTube as a choice since it has a social component to it. A strong #2.
Note then how strong Instagram and Pinterest are. For your station or program, for a Christian radio listener, be thinking Instagram and Pinterest after FB and YouTube.
Then note how Twitter isn't even in the Top 5. The percentages of use among our listeners are so low – under 25% indicating they use Twitter – that we believe you have a challenging strategic decision to make – de-emphasize Twitter and focus your energies more on the Top 4 – Facebook, YouTube, Instagram and Pinterest OR be intentional about reaching people who don't currently listen but might if reached through Twitter.
Coming in the February Finney's Fast Five: The Bottom Five Morning Show Topics. These are the topics to run away from – because your listener will run away if you talk about them.