Finney Fast Five Plus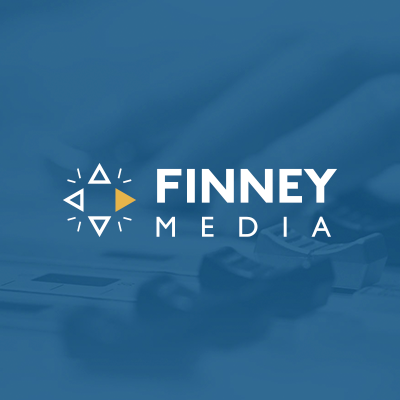 Finney's Fast Five Plus | December 2017
The Top 5 Christian Music Radio Tuneouts
Finney Media does research across the US – representative sample surveys that give stations detailed data on not just songs, but also listener perceptions about Christian radio. We asked Contemporary Christian Music Radio listeners in multiple markets across the North America during the past few months about why they tune out or leave.
Here are their Top 5 Reasons:
1) You have difficulty getting the signal.
2) The station plays a commercial.
3) The DJ talks too much.
4) They play a song you're tired of.
5t) They play or say something you don't want your kids or family to hear.
5t) The DJ talks about something you're not interested in.
A fascinating Top 5. The first one – You have difficulty getting the signal – makes sense. There are places where your station may not be received well. And she chooses to leave when she gets there.
Tuneout #2 – Commercials (or things that sound like commercials). If your station is non-comm, this is an area of opportunity. Minimize the number of interruptions to make your station more listenable by comparison to commercial stations.
Check out the powerful poisonous combination of the Tuneout #3 coupled with Tuneout #5. – DJ's talking too much about things you're not interested in. Together they are among the most toxic tuneout triggers – AND so very coachable/fixable.
And then Tuneout #4 – They play a song you're tired of. Be careful with this one – This easily becomes "songs out staff/my family members/our board/the people who call or email are tired of". Those songs almost always aren't the same songs your listener is tired of.
Coming in December's Finney's Fast Five: Why Your Listeners Turn the Radio Up: Top 5 Tune-ins in Christian Music Radio!