NRB 2018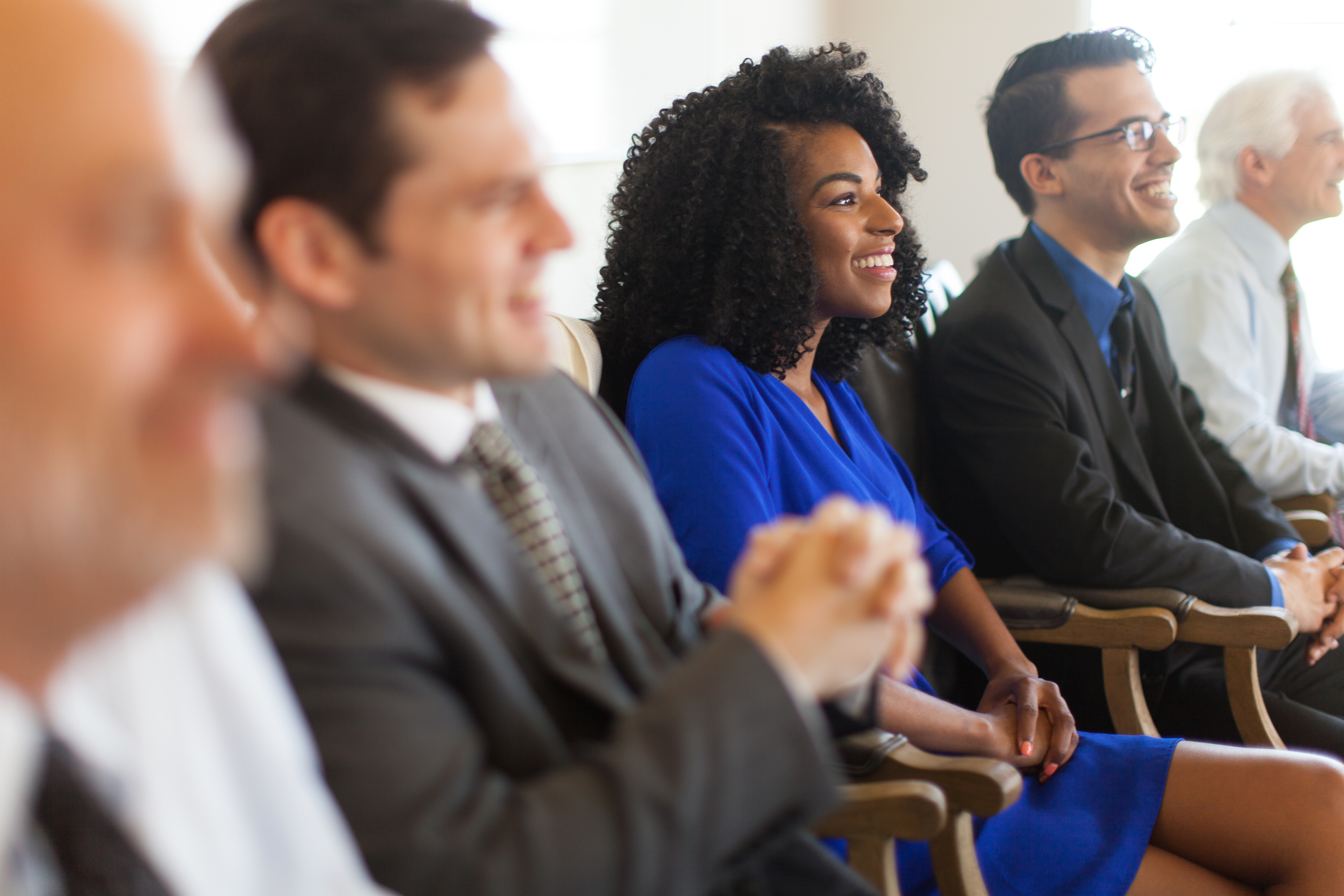 February 27-March 2, 2018
Gaylord Opryland Hotel, Nashville, TN
Finney Media will be in Nashville for the 2018 National Religious Broadcasters (NRB) Conference. We look forward to seeing you! Here are details about the week from the Finney Media suite G-6092 in the Garden Conservatory.*
One-on-one Meetings.
Chuck and Jan will be available for meetings. Here's contact information to set up a meeting directly: meetings@finneymedia.com.
NEW this year: Website 10-point Inspection Appointments
An opportunity for you or someone on your staff to obtain a FREE Finney Media 10-point website inspection, valued at $699. Appointments are limited, so best not to wait! Sign up now and reserve your space.
With your website your digital ministry home—or even the entry point for your entire ministry, we are introducing our newest consultant, Keith Thode. With his years in the digital space, he will sit down with you for a review of your web presence from Content, Design and Technical perspectives, helping your team leverage your website to achieve God's plan for your ministry. Content is our middle name—and digital is a chapter that is a must-do.
There are LIMITED appointment opportunities. You can contact us at meetings@finneymedia.com directly to work out your time.
NEW Group Alexa Skill Sessions.
Sign up for an Alexa introduction and training session at NRB in the Finney Media Suite
Ready for the Digital Voice Command frontier? The digital content challenge? Is your ministry or station using the wildly popular Alexa or Echo to distribute your unique audio message? Sign up for a group session with Finney Media experts during NRB. Sign up today to reserve your space for one of these two sessions.
Two Sessions: Tuesday evening at 7:30 & Thursday evening at 7:30
Sign up for your choice of sessions. Limited seating!
In this one-hour session, you'll observe as an Alexa Skill is created (process to get your audio on the device for distribution at a voice command). See and hear the audio creative and the unique benefits of this device. Glean the secrets of digital content success.
Sign up today and reserve your space. Limited seating.
*Suite number is subject to change. Finney Media will send meeting guests a reminder email with the meeting location details.